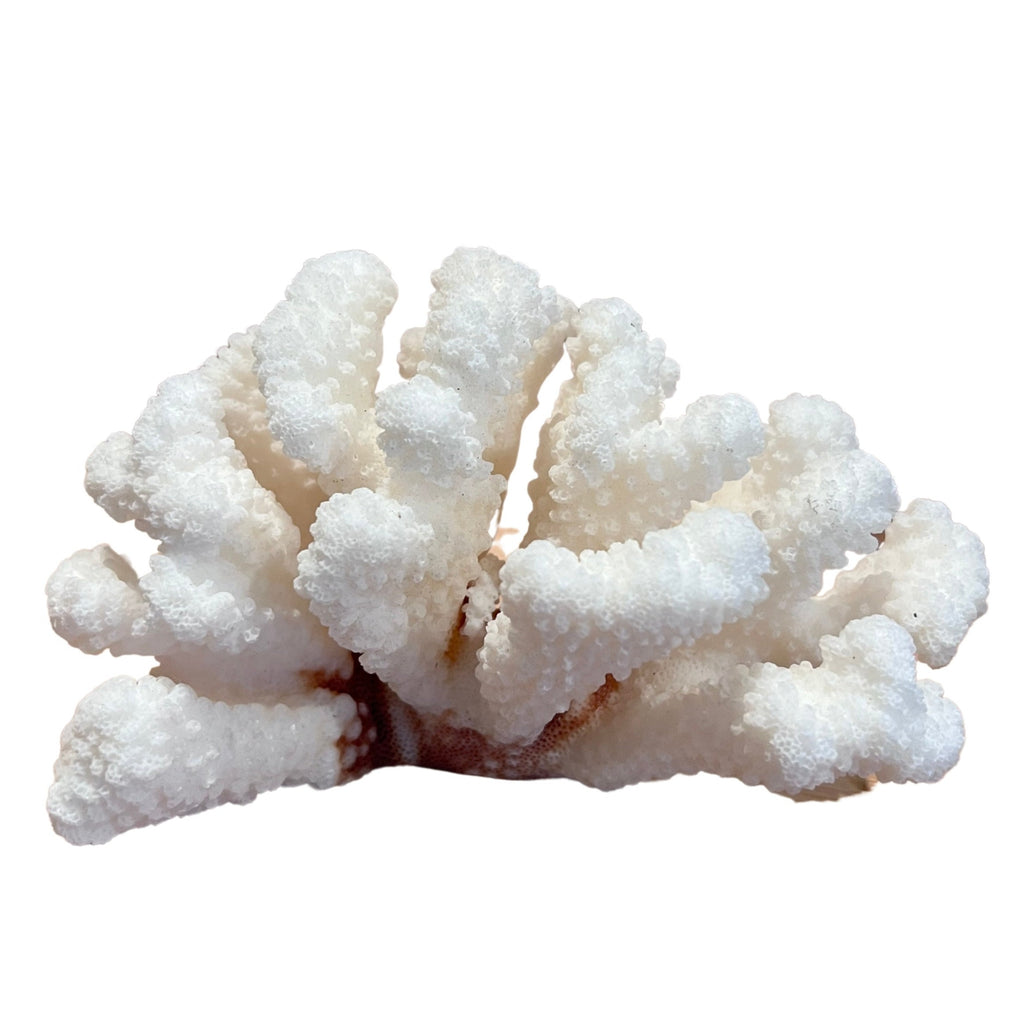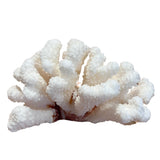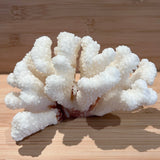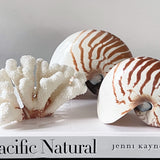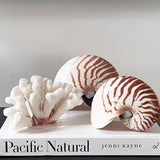 Coral (Medium B)
$38.00
The wonders of nature!  This stunning piece of real coral will sit pride of place on your shelves or coffee table. 
All our coral products have been sustainably sourced and harvested by Government Approved licensed harvesters.

Dimensions:  Approx 9cm W x 16cm L x 9cm H
Please Note:  The piece of coral shown in the images is the piece you will receive.  It sits upright.
International Orders - Our real Coral pieces cannot be shipped internationally as a permit is required.