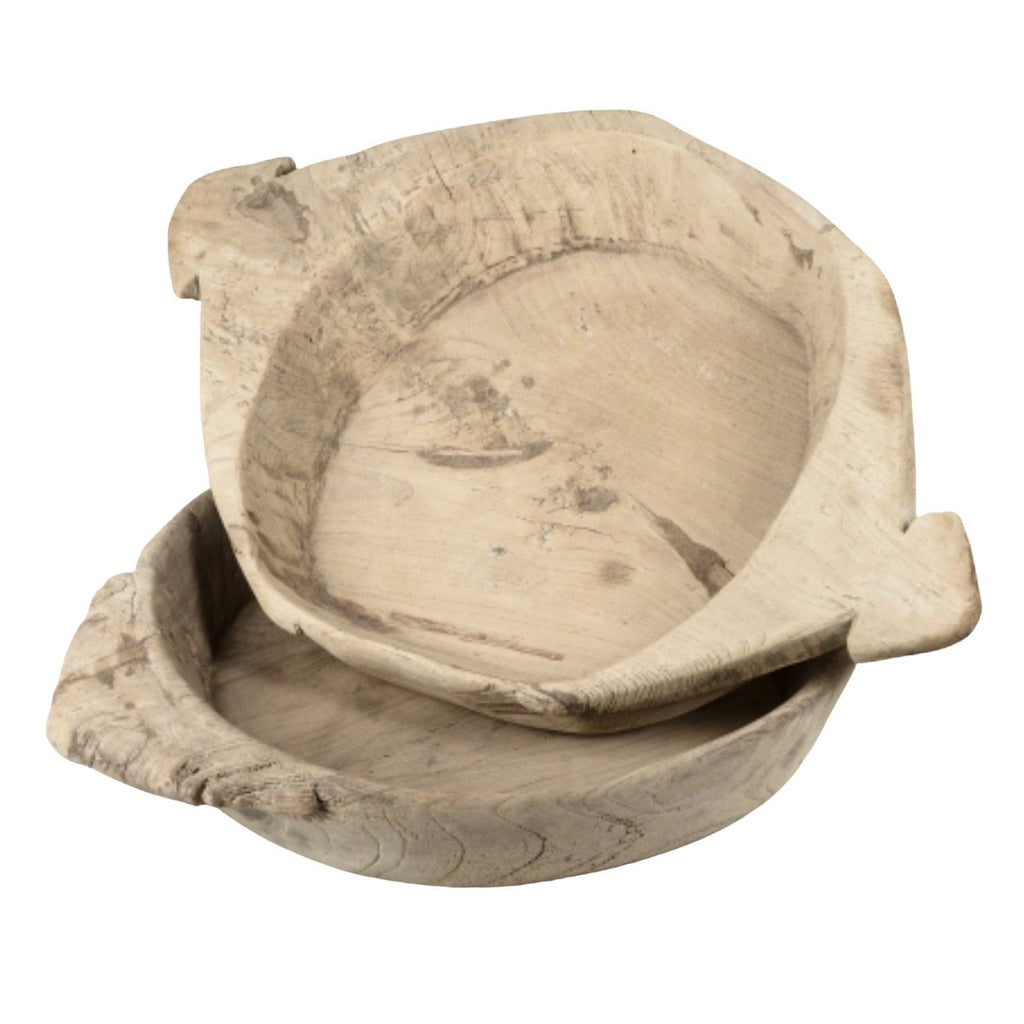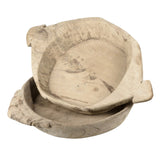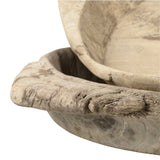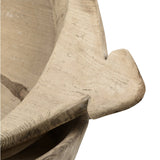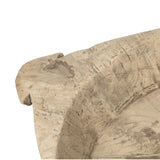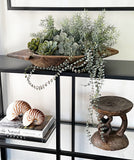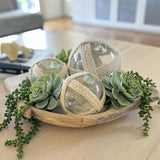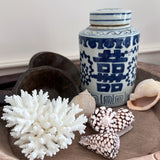 Vintage Bleached Wood Parat Bowl (Large)
$106.00
This unique large and chunky vintage bleached wood parat bowl is the perfect piece to style your coffee table or dining table.  Keep empty or fill with our succulents and greenery, shells, starfish or sea urchins or other treasured finds.
Dimensions:  Approx 54-58cm L x 36cm W x 7cm H
No two bowls are the same.  If you would like to find out what plates are available prior to ordering email natalie@insidehomestyle.com.au.
Some small imperfections in the finish, small cracks and colour variations may be evident with this product, these are not considered faults, but rather the nature of a natural vintage product.