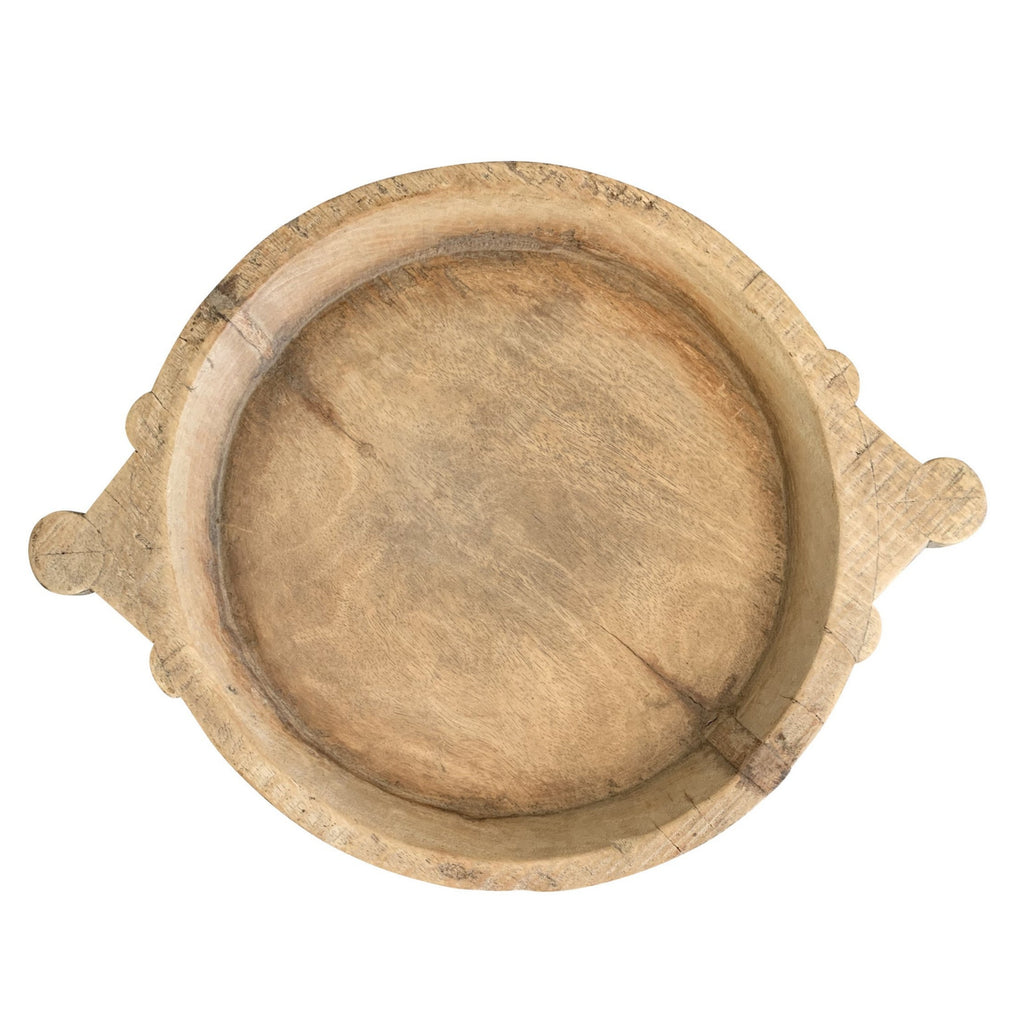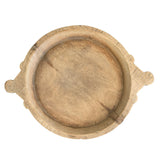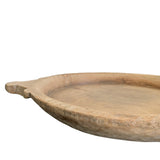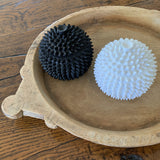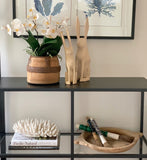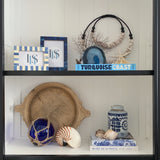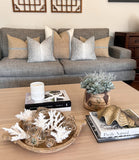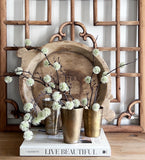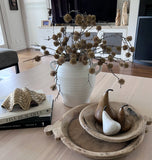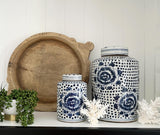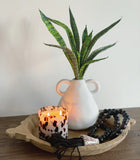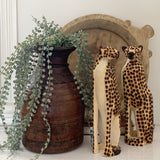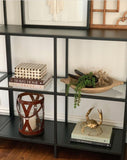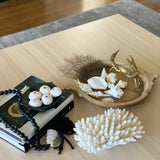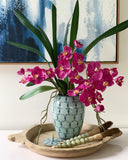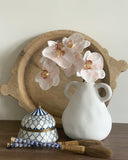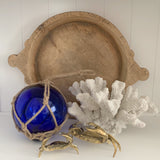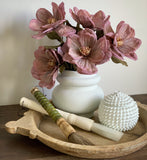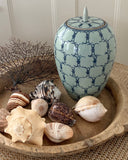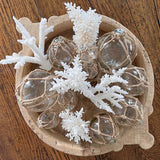 Vintage Timber Chapati Plate
$113.00
These unique Vintage  Natural Timber Chapati Plates  make a perfect statement piece for your home.  They look fantastic filled with our starfish, sea urchins, faux coral, candles and other treasures or leave them empty!
Dimensions:  Approx 49cm x 37cm x 5cm H

No two plates are the same.  If you would like to find out what plates are available prior to ordering email natalie@insidehomestyle.com.au.
Some small imperfections in the finish, small cracks and colour variations may be evident with this product, these are not considered faults, but rather the nature of a natural vintage product.